Our research shapes and changes the world around us, making a difference to people's lives and providing solutions to real-world problems.
We are involved in world-leading research projects and work to ensure that our research involves patients, practitioners and research users, so that we are responding to issues at the forefront of health and social care practice, as well as current topics in social science. Our research transforms lives and influences policy and professional practice at a local, national and international level.
Our students are a key part of the research we conduct, co-creating knowledge with us and playing a crucial role in everything that we do. Our staff are active across a variety of research themes and work with the public, patients and practitioners locally and globally to shape the future, by contributing their expertise to resolve key challenges affecting communities and society more generally.
Within BU, we contribute to research institutes and research centres, which involve collaboration with experts from complementary fields.
Research opportunities
As well as the work our academics are involved with, we have a number of postgraduate researchers within the faculty who contribute to our exciting and thriving research culture. We aim to ensure that the fusion between education, research and practice truly takes place and students and staff can get involved in research at every level, with various funding opportunities available. 
These opportunities are designed to allow you to pursue a specific interest within the field of health and social care, and to deliver impactful research that can make a real difference to people's lives.
Undergraduate
Continuing professional development (CPD)
Internships
Master's
Transitional
Doctoral
Post-doctoral
Read more of Alice's story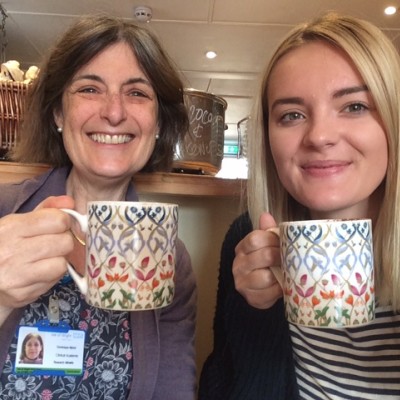 Read more of Alice's story
Alice, elective research placement student
Midwifery research is not an abstract concept for highly intelligent academics far away from the midwives in community and on the floor; research can be inclusive, positive and in the thick of day to day midwifery.
Read Hina's story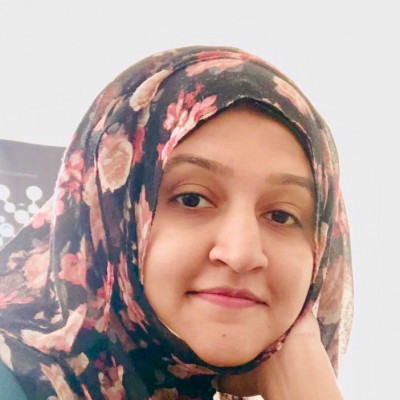 Read Hina's story
Clinical Academic Doctorate student
The Clinical Academic Doctorate (CAD) was perfect for me, allowing me to polish my clinical and research skills simultaneously. The exposure to patients also helped me explore and understand my research area in depth from a clinical perspective.
Read more of Daisy's story
Daisy is the first Clinical Academic Doctorate graduate and went straight into the PhD after completing her undergraduate Midwifery degree at BU.
Going into this journey as a newly qualified midwife, it was important for me to retain the clinical skills that I had worked so hard to gain. It is an excellent opportunity to fuse research with practice.